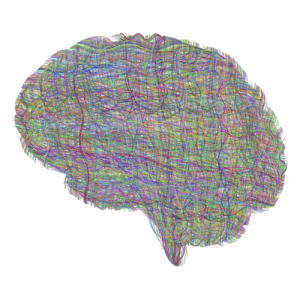 Essays in Regulation
Why do similar mistakes appear to be repeated over and over again in the conduct of economic policy? Why does there appear to be so little error-learning/learning-from-experience in this domain of human activity? Why does knowledge and the application of knowledge in these matters appear not to progress cumulatively in the manner of the physical sciences?
In this major Essay in Regulation, Harold Hutchinson and George Yarrow seek to outline some answers, building on insights from brain science. The first picture in the Essay, from the clinical work of Dr Iain McGilchrist, suffices to signal a 'now for something completely different' moment.
Read More »